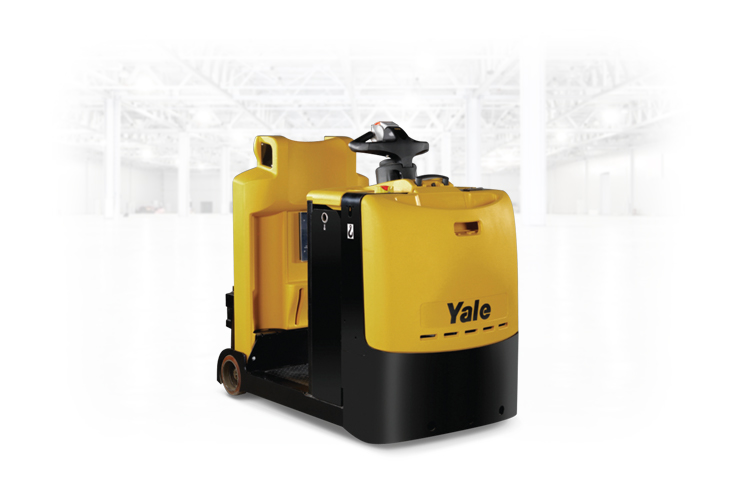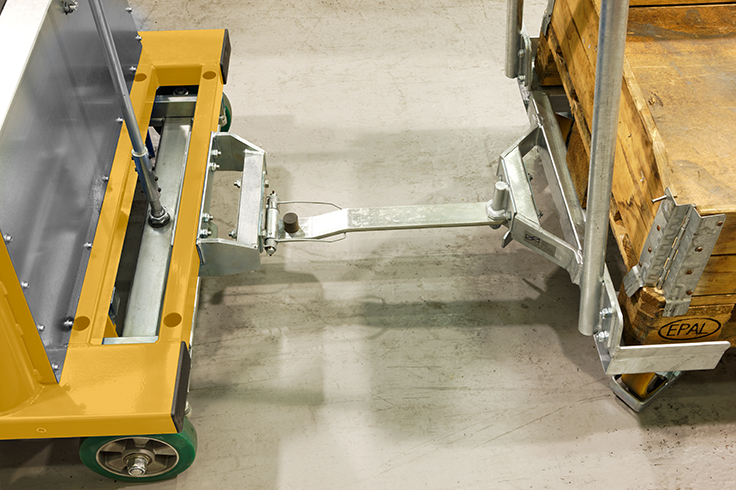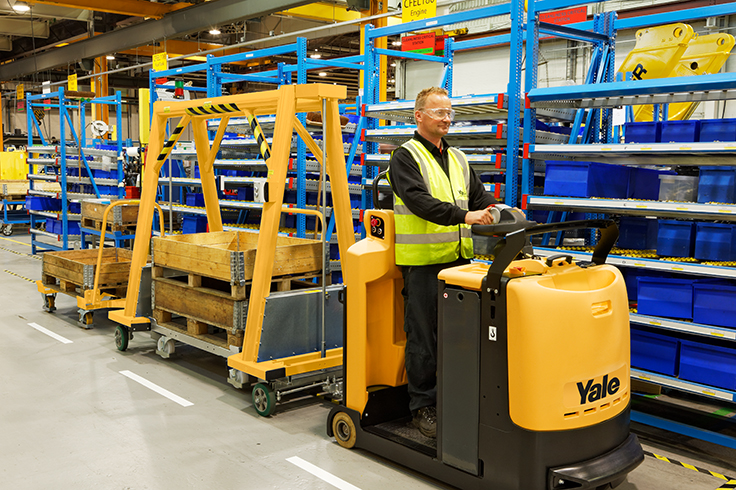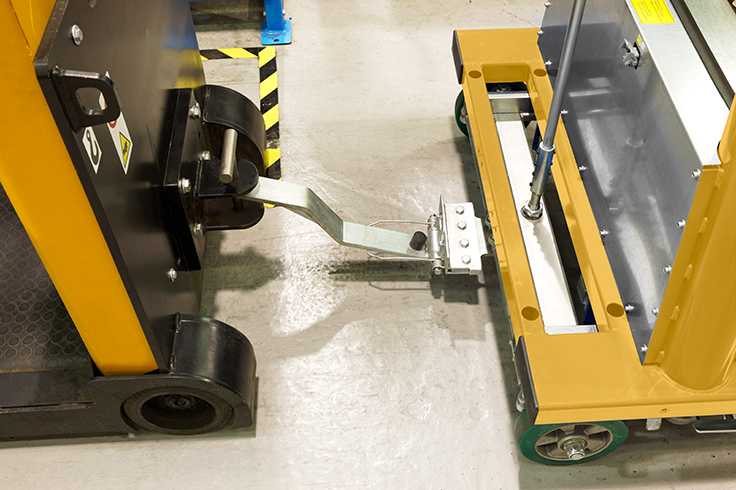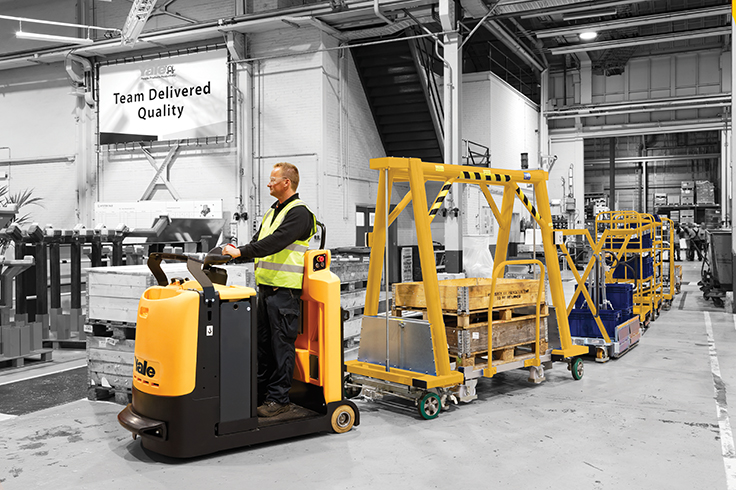 Ergonomic advantages
Productivity
Dependability
Serviceability
Low ownership costs
Models: MO100T-150T
Capacity: 10000-15000lbs
Load Weight: 15000lbs
Max Lift Height: -
Environment: Indoor
Power: Electric
Primary Task: Ground Level Transport Only, Lifting and Stacking, Towing, Order Picking
Details
Efficiently move product through facilities with ease
Move carts and product through your facility with ease, using a cost-effective solution you can count on.
Equipment Type

Tow Tractors
Equip operators to stay focused, alert and productive all shift long.
Power steering reduces arm movement required to change direction
Personnel sensor covers entire platform floor and combines with large backrest to help operator find comfortable position
Coasting function for slow forward and reverse speed easily controlled from backrest
Meeting high performance targets requires a tool with speed and control.
High capacity 3.5 horsepower AC drive motor offers acceleration and travel speed to get the job done in stop and go operations
Acceleration, travel and braking speeds can be adjusted according to the needs of each application
Electric steering and automatic speed reduction in cornering offers the control necessary to meet productivity benchmarks
Maximum 5.6 mph travel speed reduces time spent on long runs between docking and picking areas
You need equipment you can count on. The MO50-70T is strong enough to keep going, day after day.
Solid frame construction and industrial grade components offer long-term reliability and durability
Sturdy wrap around bumper plate protects truck from impacts and damage
Electronics are sealed for protection from damage
CANbus communication system reduces wiring complexity
When it's time for service, you need it to get done correctly and quickly. The MO50-70T offers the easy access and low maintenance requirements your operation needs.
Fault codes can be displayed on console for easy service verification
One-piece hood offers easy access to key components
Motor cover is easily removable with just two screws, for full access to serviceable components
Margins are tight in the supply chain. This tow tractor is a solution built to provide lasting value and help you keep costs in check.
Adjustable performance settings allow you to tailor truck performance to the needs of the application, for reduced energy consumption
Regenerative braking reduces the use of the service brake and dissipates heat from the traction motor, increasing the life of key components
Motors and controllers are protected against damage and debris, for reduced service and repair costs
---